Posted by: sanexmusic Apr 27 2019, 05:54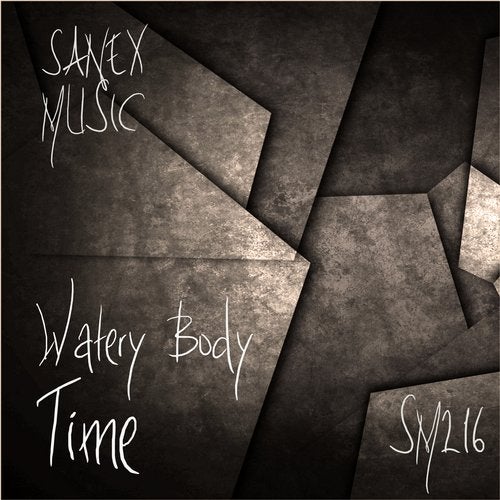 Title: Time

Artist: Watery Body

Style: Minimal / Deep Tech

Label: Sanex Music

Listen to the release here and get your own copy!

Available Now From:

https://www.beatport.com/release/time/2556647

https://itunes.apple.com/album/time/1456025621

https://open.spotify.com/album/4ujcoSQqYTKXN5fo3FCFVD

https://www.amazon.com/Time-Watery-Body/dp/B07PPC65GW

https://www.traxsource.com/title/1137008/time

https://www.junodownload.com/products/watery-body-time/4101850-02/

Our New video:
Sergey Sereda - Sentyabr
Label: #SanexMusic
Style: #MinimalTechno/#Techno
Album: Various Artists - Dub Is Dub Tech, Vol. 1 [SM191]
https://youtu.be/xXPY4z7l3yU

Thank you for your Support!